Services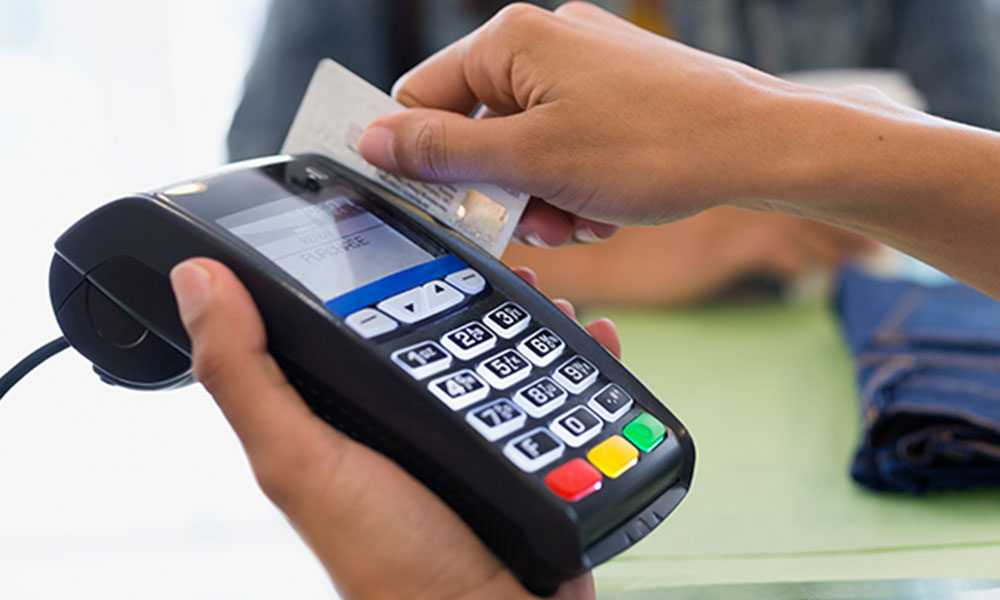 Debit & Credit Card Processing
Accept Debit, Credit & EBT cards in your business with the new technology and low prices guaranteed.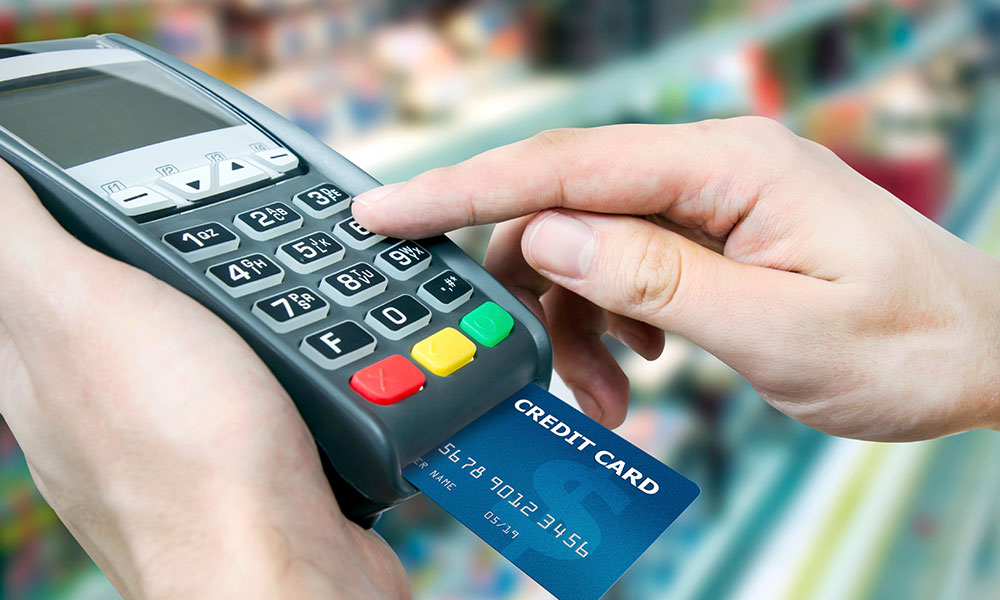 Chip Card
EMV O Chip Card Technology are cards that use a microprocessor integrated in the card that help prevent fraud.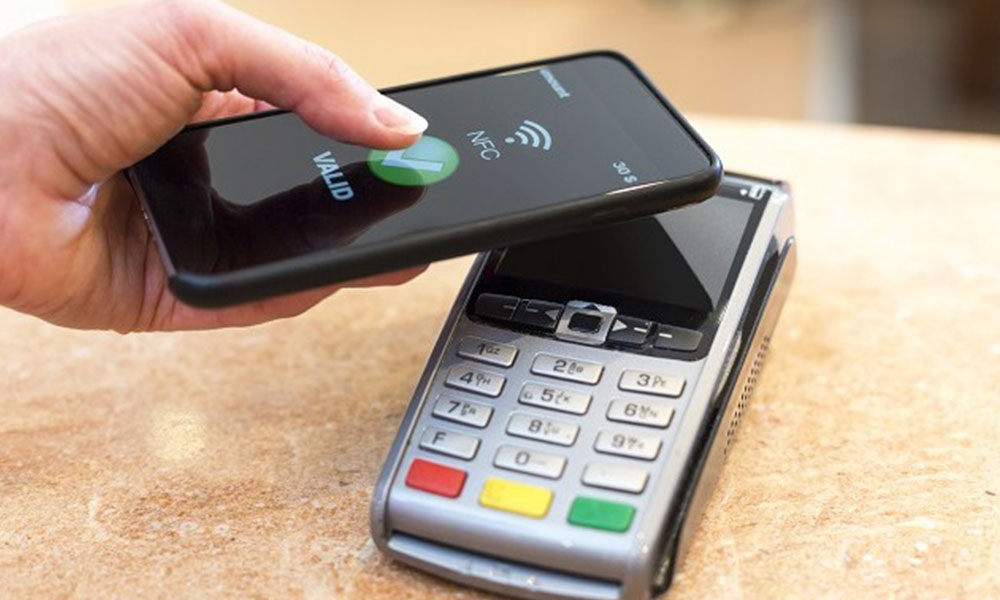 Contacless
The restaurant and service industry has benefited from new contactless terminal technology. Find out how to process payments safely without any customer contact.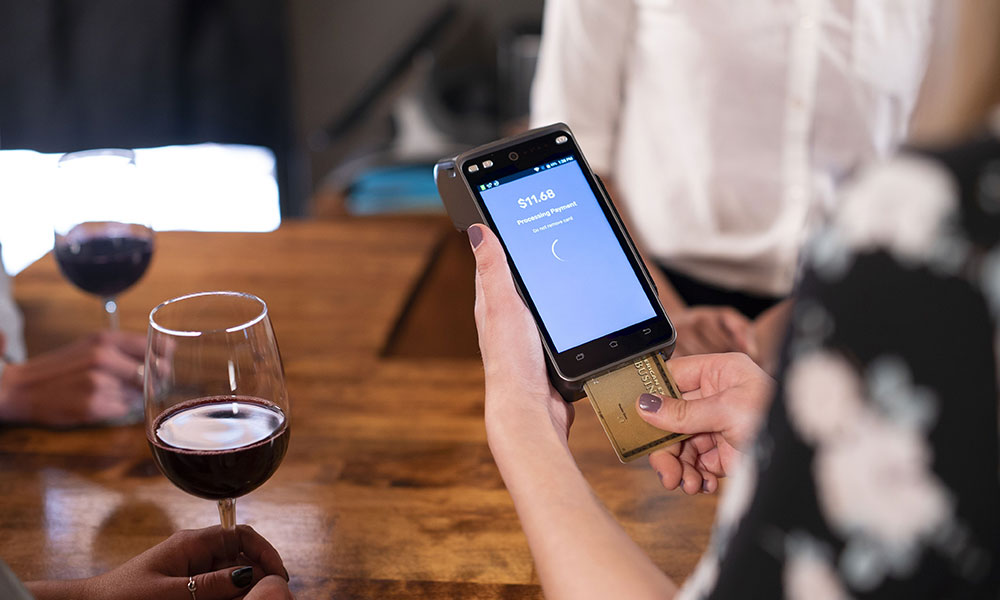 Pay at the Table
Pay at the table. fast, safe and face-to-face service with your customer. No matter the type of restaurant we can help you.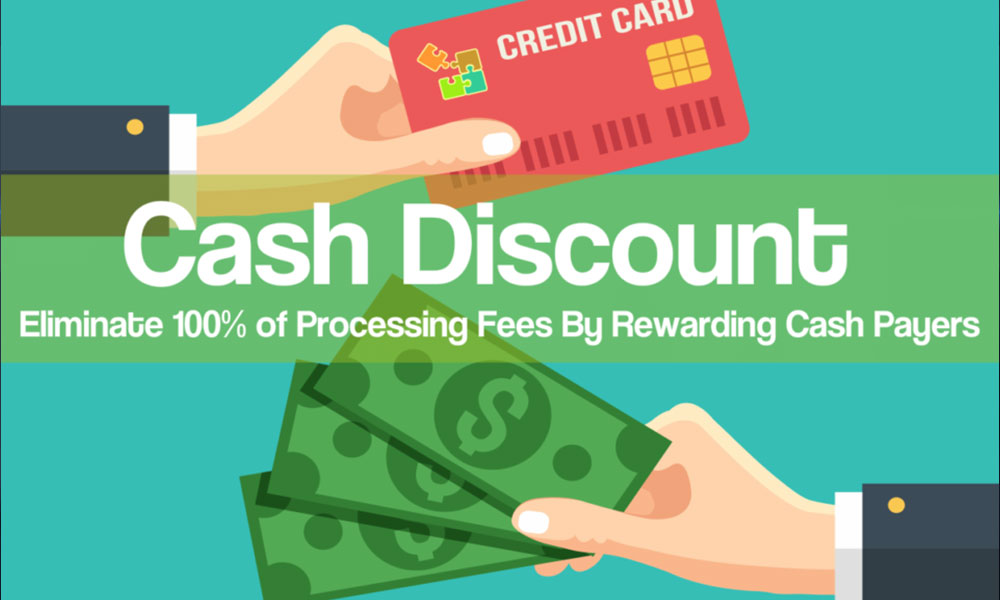 Cash Discount Program
A cash discount program is an additional charge that applies to customers who pay by credit or debit card instead of other forms of payment.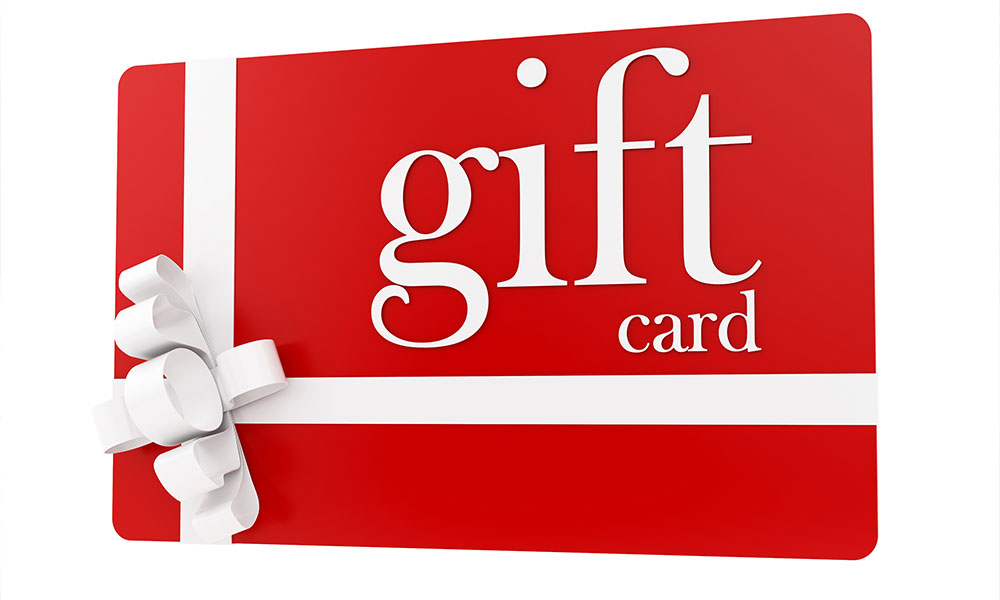 Gift Cards
In today's world, simply offering gift cards is not enough. You should spread the word and try to let your customers know they are available.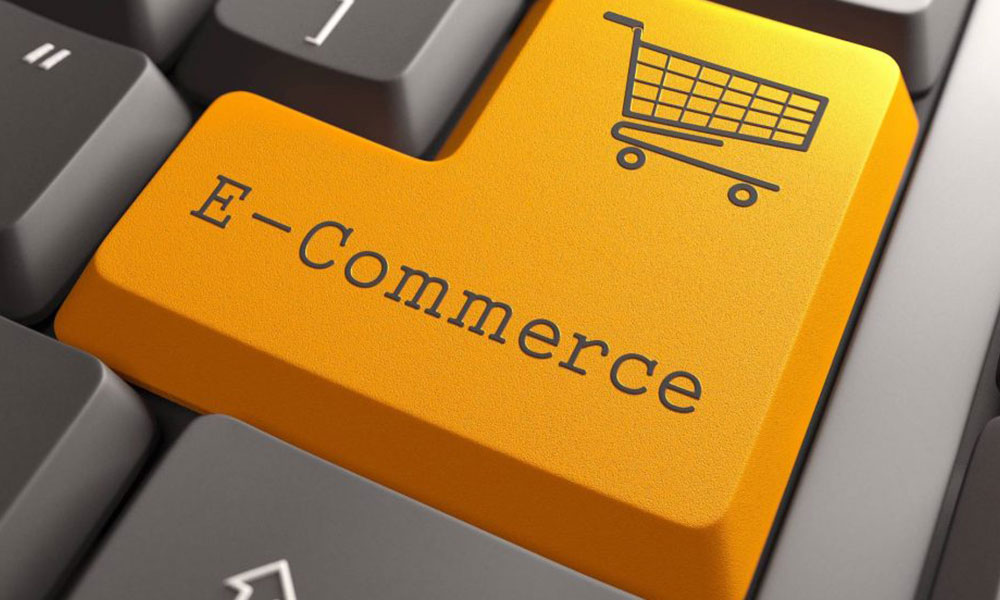 E-Commerce Solutions
Our payment platform integrates with the main e-commerce platforms and shopping cart software.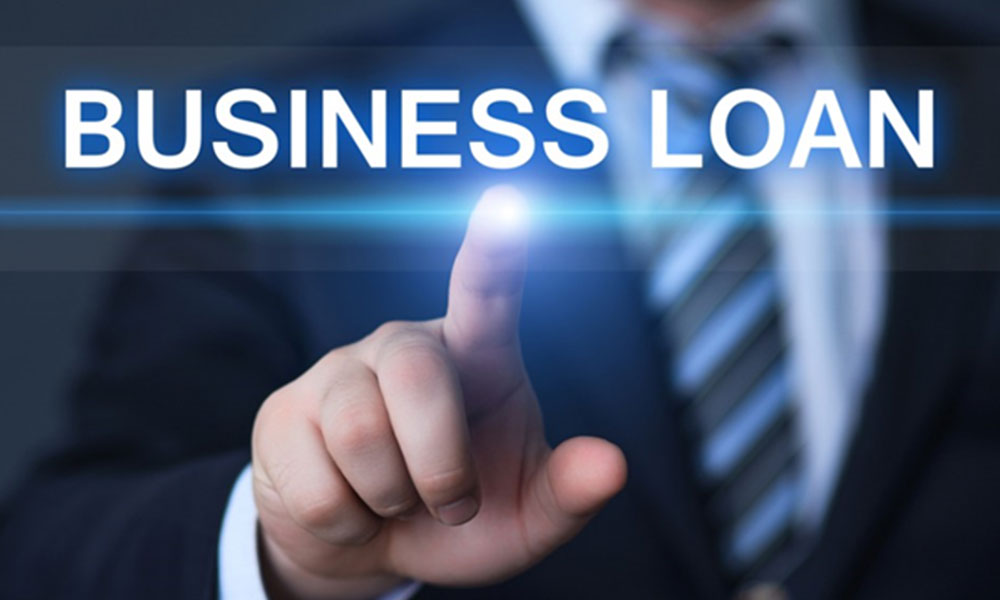 Business Loan
Do you need capital for your business? Get easy credit approval for the purchase of equipment, line of credit or working capital.
About Us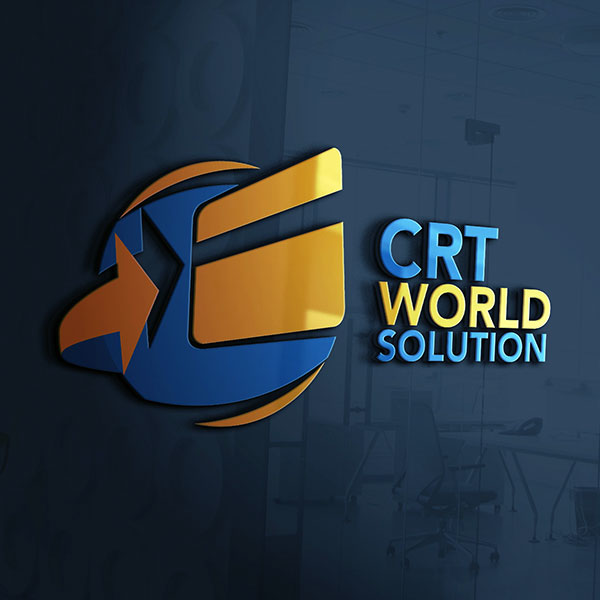 Consulting and analyzing on credit card processing for your business. We have over 10 years of experience in the credit card processing industry.
We guide our clients on the different alternatives and products that best suit their business.
---